Hi gurls!
I survived Ike! 8 days w/o electricity was awful! No water, no generator. My daughter nearly started crying when it came on! I have my laundry all caught up and nice hot shower! The power came back on Sat. evening!
We took before and after pics of our property. We were so blessed that there was no damage to our house or family. The only thing that happened was a shutter was crooked! Which my hubby quickly fixed!
Here are some pics I added some info on each one: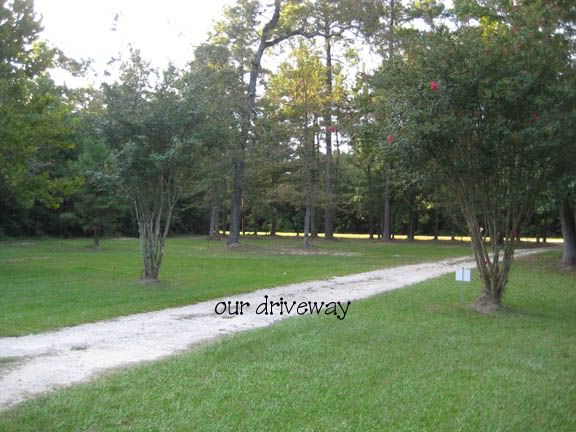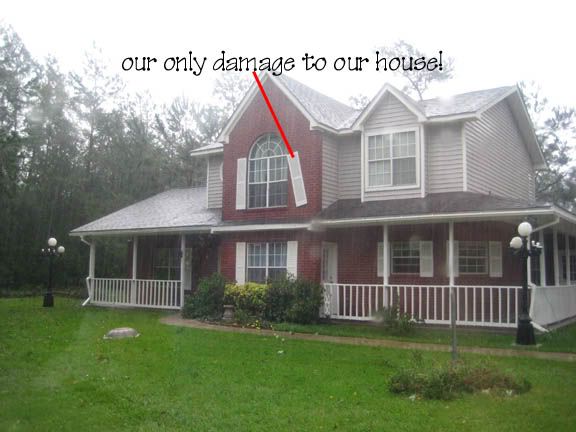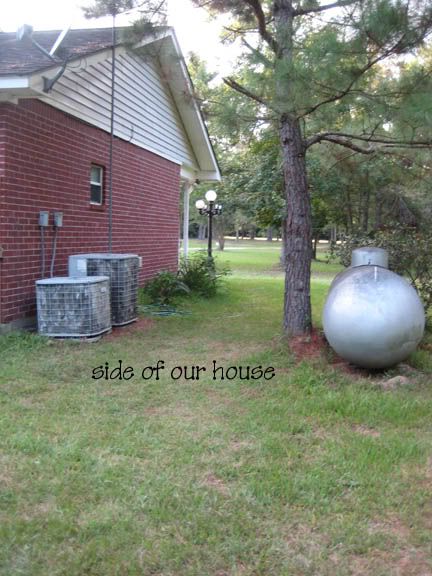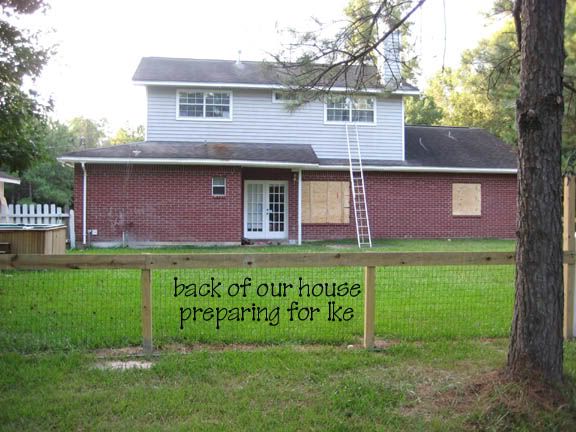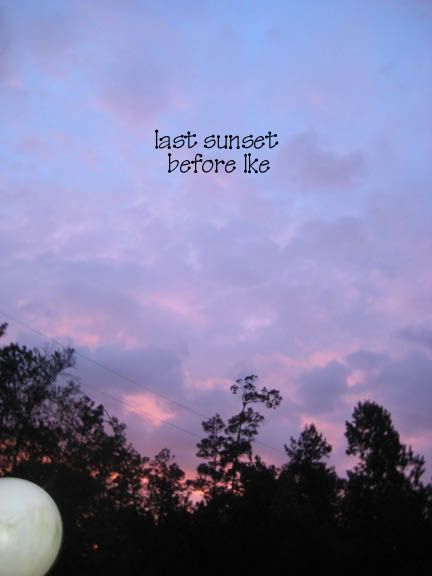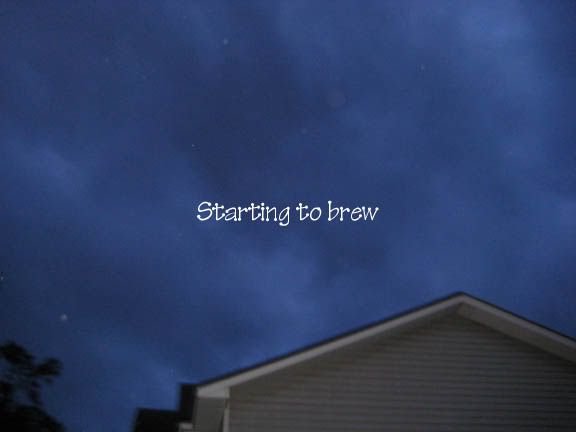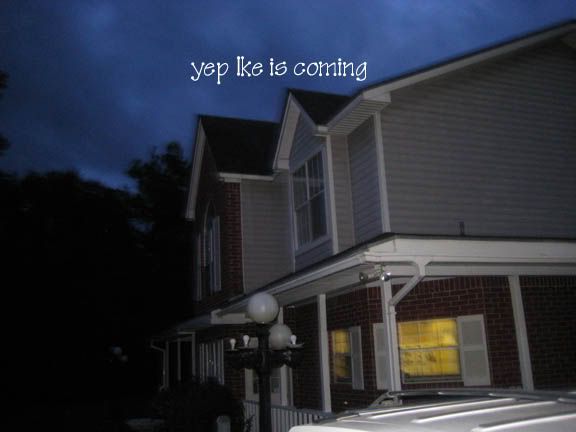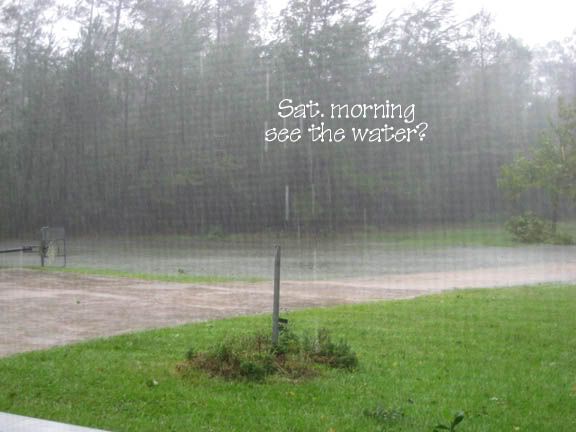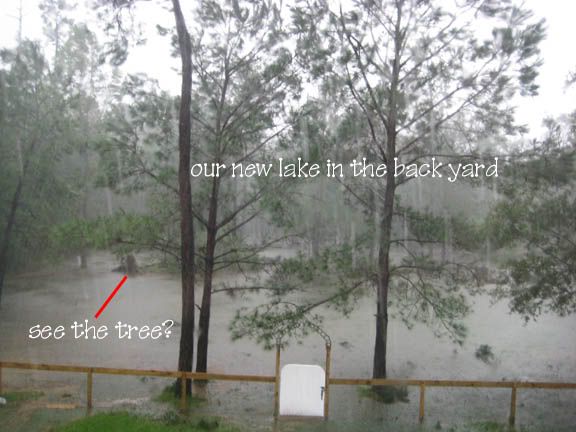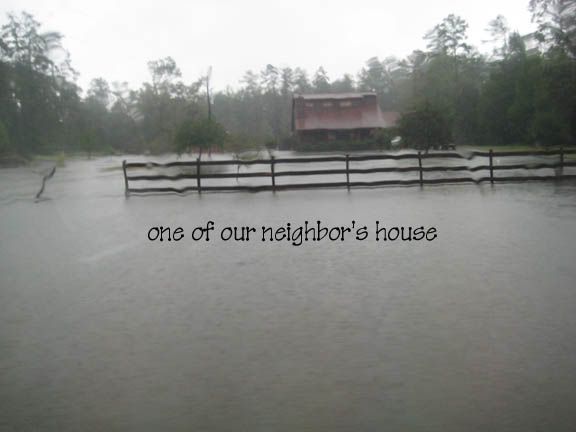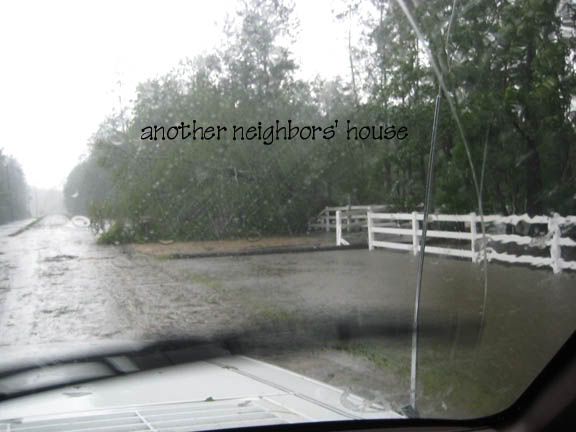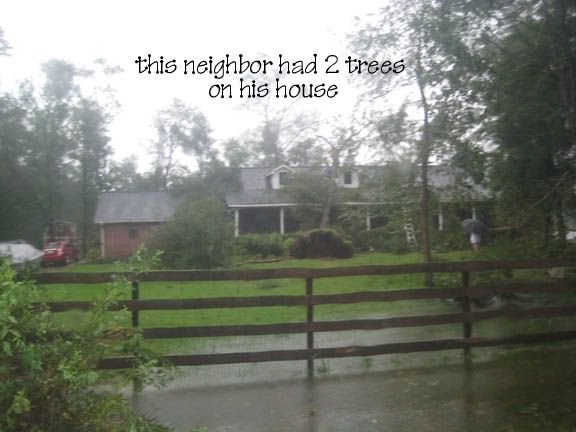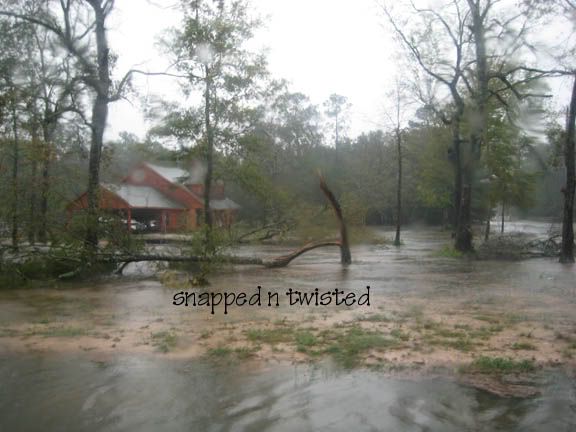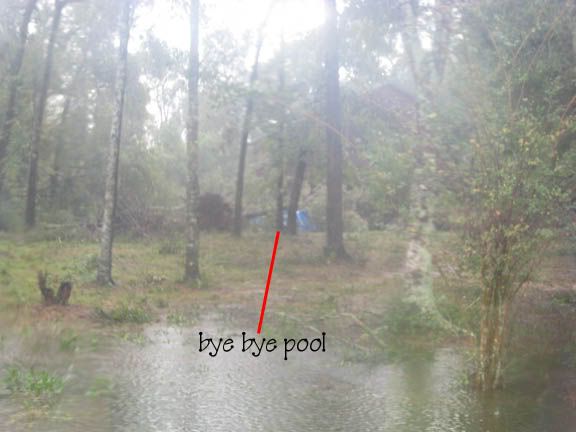 These are pics from our old house and neighborhood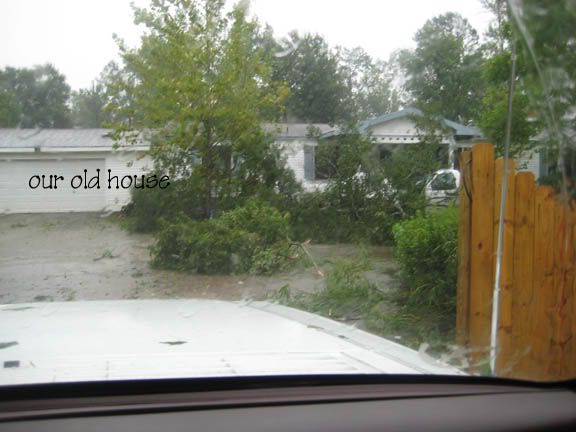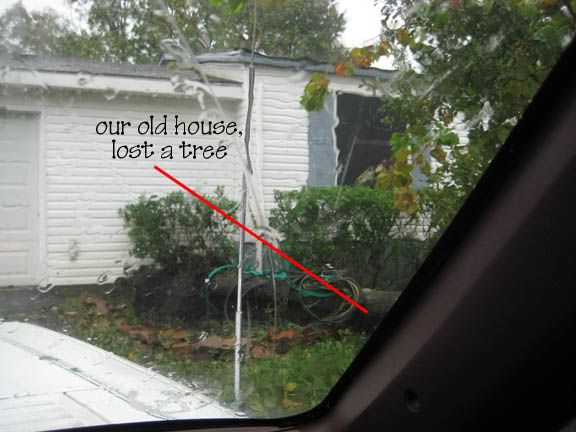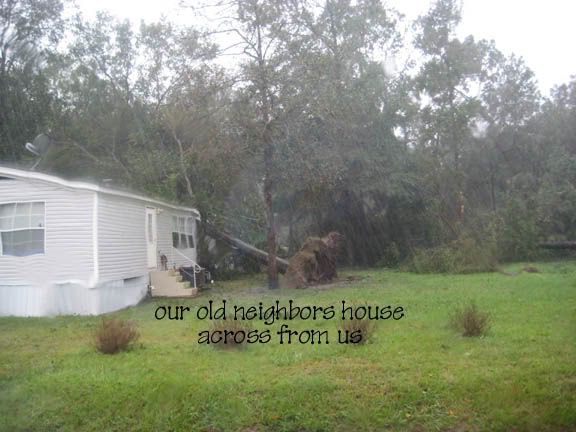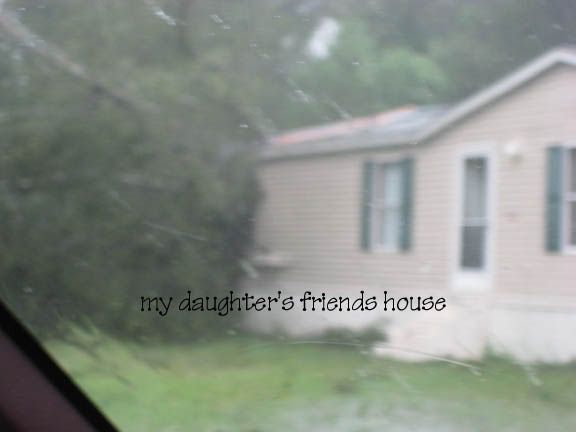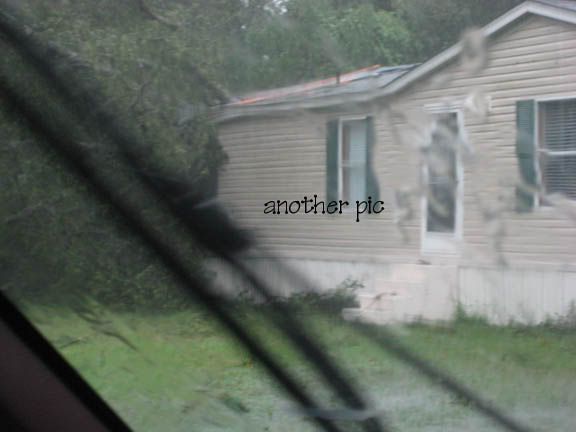 Then my daughter had to be rushed to the er for her leg. 10 stitches later...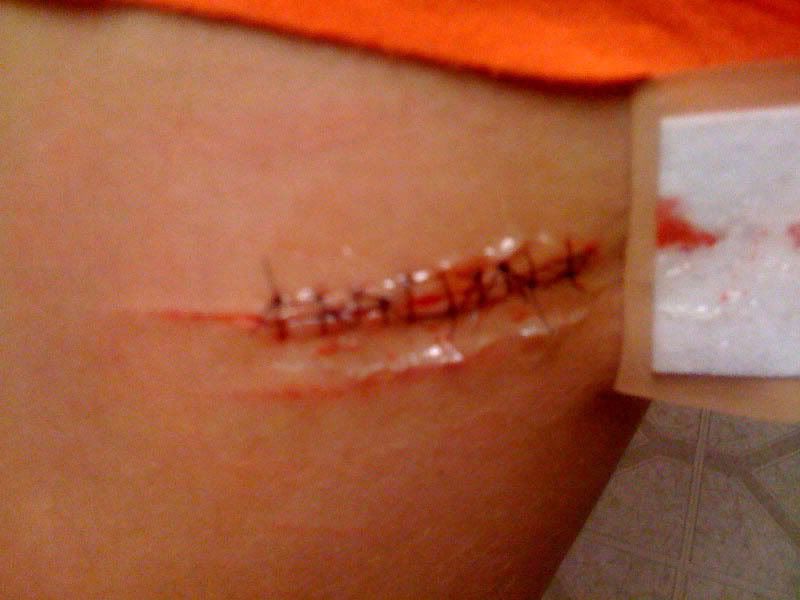 Then Sat. Mya (our bulldog) walked outside to go potty and stepped on a copperhead snake. We weren't sure if she got bit or not, then the swelling started and she started getting sick. So off to the er vet she went!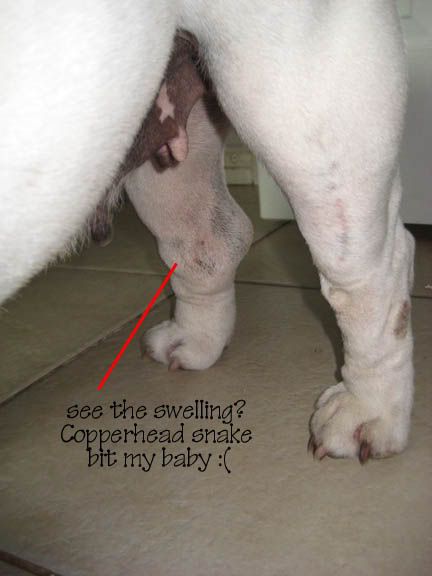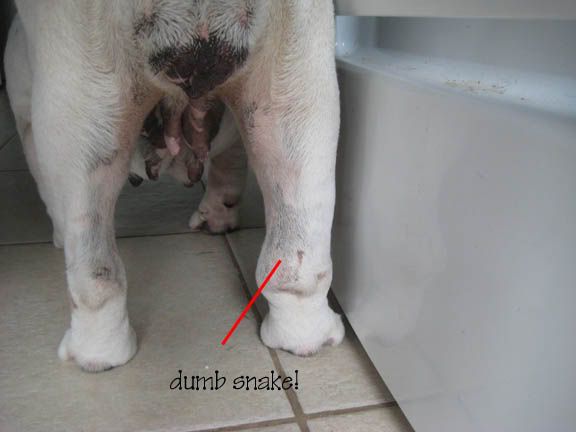 When we didn't have power, we tried to do things that didn't require power to keep our sanity.
So I got to go dig in our storage barn and I dug out all kinds of goodies to decorate my porch! I still need to paint the shelf thing. Let me know what yall think!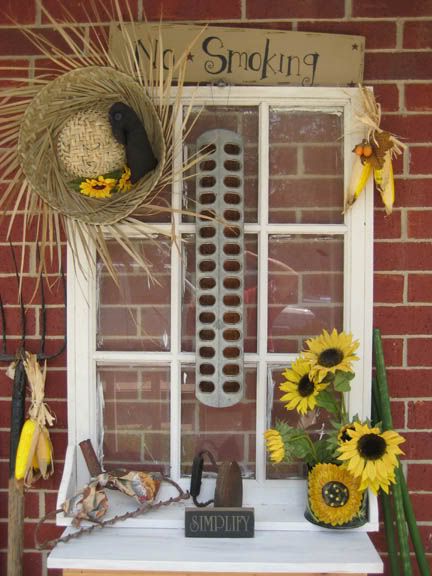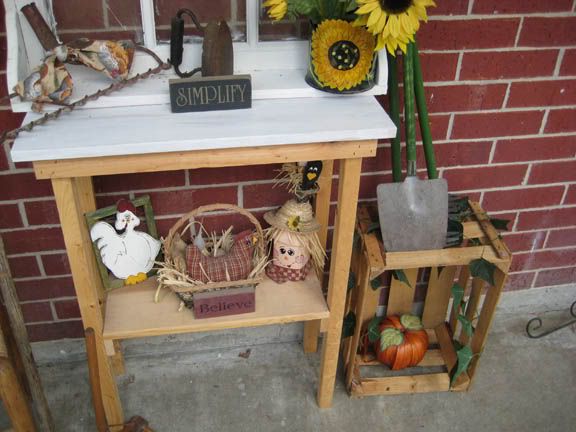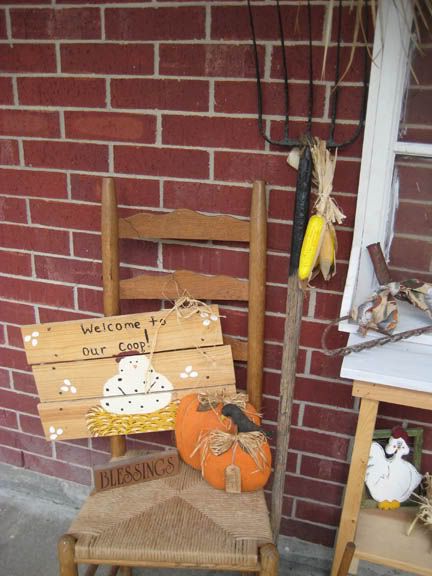 After 6yrs I finally finished painting my milk can!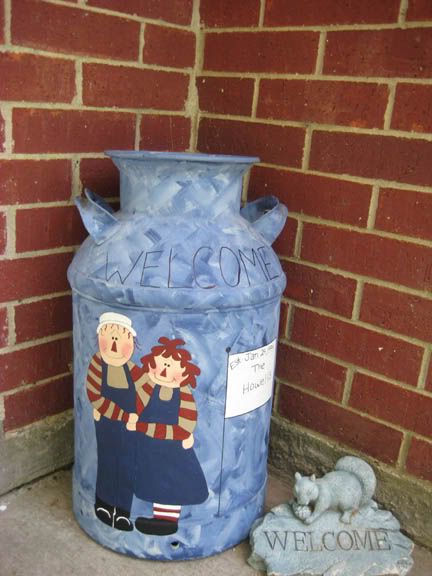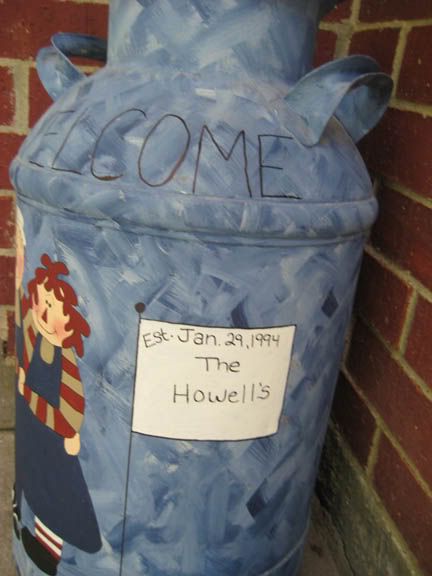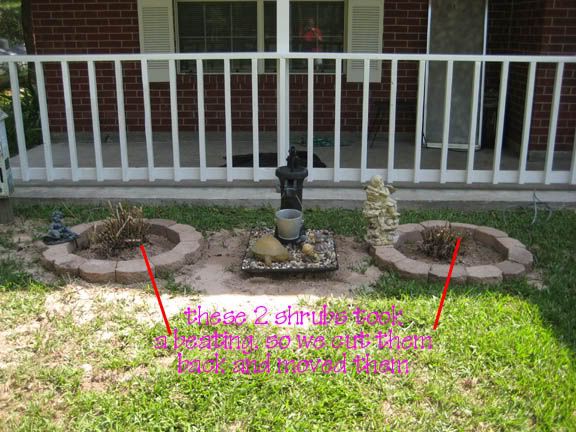 Our sweet house kept us safe!