Well I had my 3 month check up and I am CANCER FREE! I can finally go back to work! I call my old job Kohls and they said they would love to have me back! I am just so tickled!
I have one more loose end to tie before taking that plunge again. I have a court date for my oldest daughter and getting her Child support resumed. I have to go in the morning at 9am. I just had a meeting this morning with our attourney. I just want to get this over with.
On a happier note, I have been crafting again and it feels so good to be back doing what I love! We have also been clearing our property so that we can get our barn started for horses and also my daughter is in FFA and she plans on getting a sheep or lamb.
Oh and we have another member added to our family! No I didn't have a baby! LOL We had this lil chihuahua come up in our yard. She was so timid and scared. Well my youngest daughter winning her friendship and now she follows us all over the yard! Last night we bought her a lil jacket and bed. It is getting so cold outside the past couple of nights. She looks so cute! I will have to snap a pic of her sporting her new coat! lol So now we have 4 dogs, a bird, ferrett, 2 cats and 2 tanks of fish! I think we are starting to look like a zoo around here! LOL
Things have been so busy around her lately. My oldest daughter had homecoming and my youngest daughter went to a dress to impress bday party. I had forgot to update my blog, so I will do that now. Here is my oldest daughter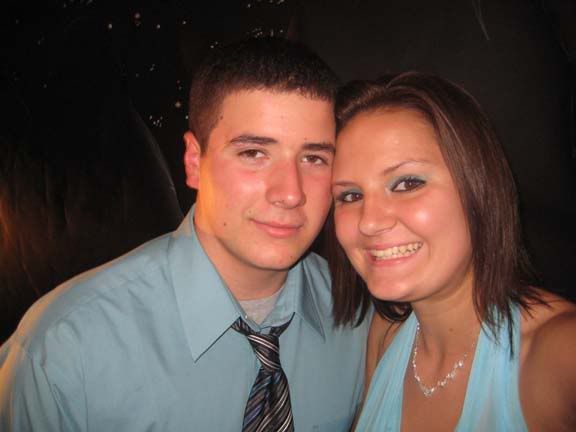 and here is my youngest daugher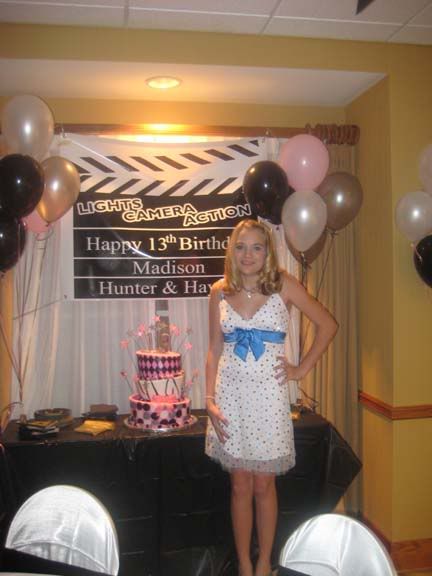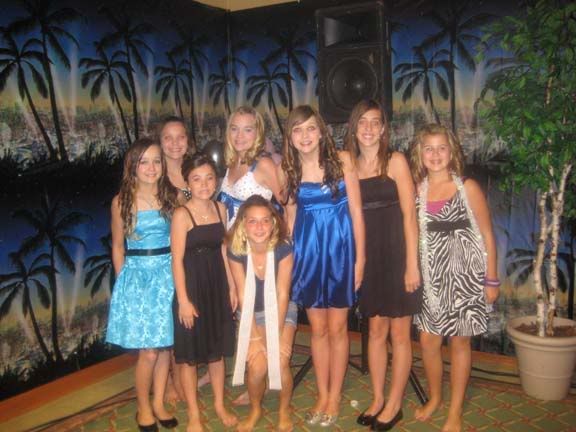 Here is an update pic of me hehehe
my hair is really starting to grow back!